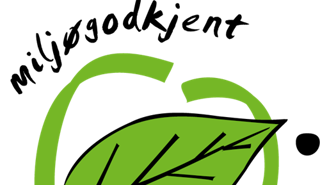 Certified event
In Valdres sommersymfoni we have a special interest in taking care of our nature and environment. We're therefore very pleased that we, since 2020, have been certified as an environmentally friendly approved festival by the "Foundation for environmental education" (Fee.no).
We encourage you, as a guest on our events to help us take care of the environment and the nature.
In 2021 Valdres sommersymfoni made a strong climate statement as the first classical music festival in Norway. Read more here.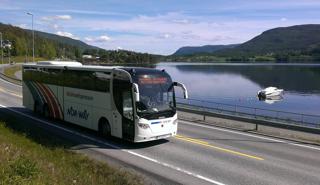 Transport
We would welcome you to travel as green as possible. Make use of the nice public transport in and to Valdres.
Find public transport to Fagernes here.
We have many visitors to Fagernes during Valdres sommersymfoni. Maybe you have friends or acquaintances you can share a ride with? It's nice, economical and good for the environment!
From 2022 all artist traveling to the festivals second weekend will travel eco-friendly. From 2023 all artists and contributors to the festival will do the same. We encourage all teachers, students and other visitors to travel by bus, train or electric car rather than flying!
Together we can all make a difference!